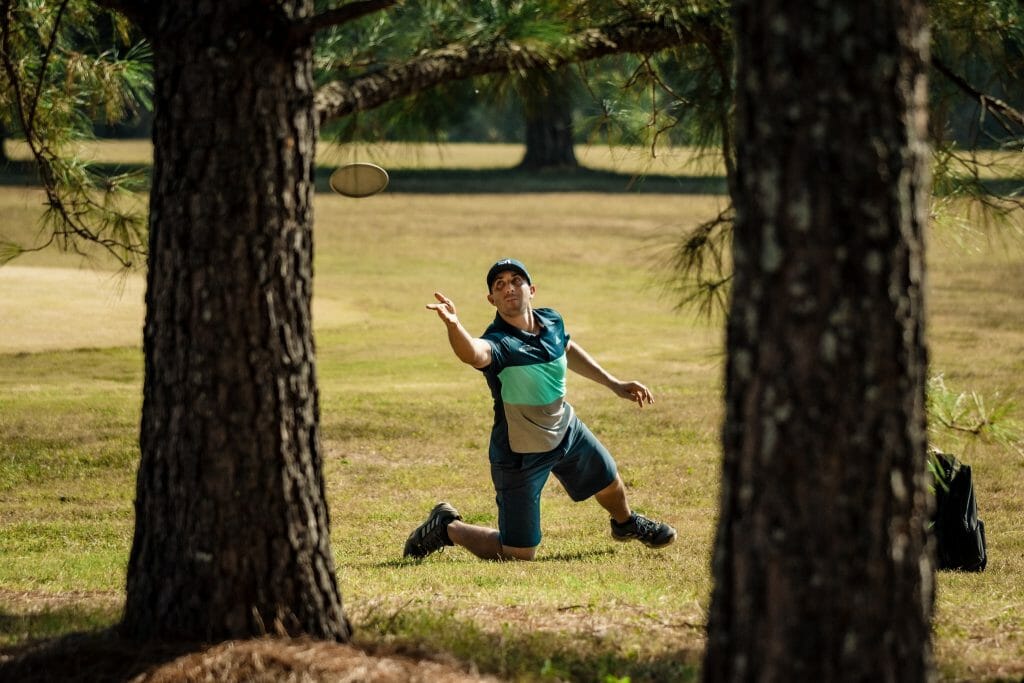 After previously planning on starting his 2020 season in March, a new diagnosis has Paul McBeth returning to the course at this month's Wintertime Open. The return comes with a catch, however, as it means McBeth is currently planning on missing end of season tournaments such as the USDGC.
"I had a follow-up appointment to find out how my recovery is going and…I think the news is positive although it will compromise my season," McBeth said. "I will have to end my season early to give my ankle the proper amount of time to heal. However, I was given the option to start the year now and compete until August or wait and start the season later… I want to PLAY!"
The post McBeth To Start, End Season Early appeared first on Ultiworld Disc Golf.