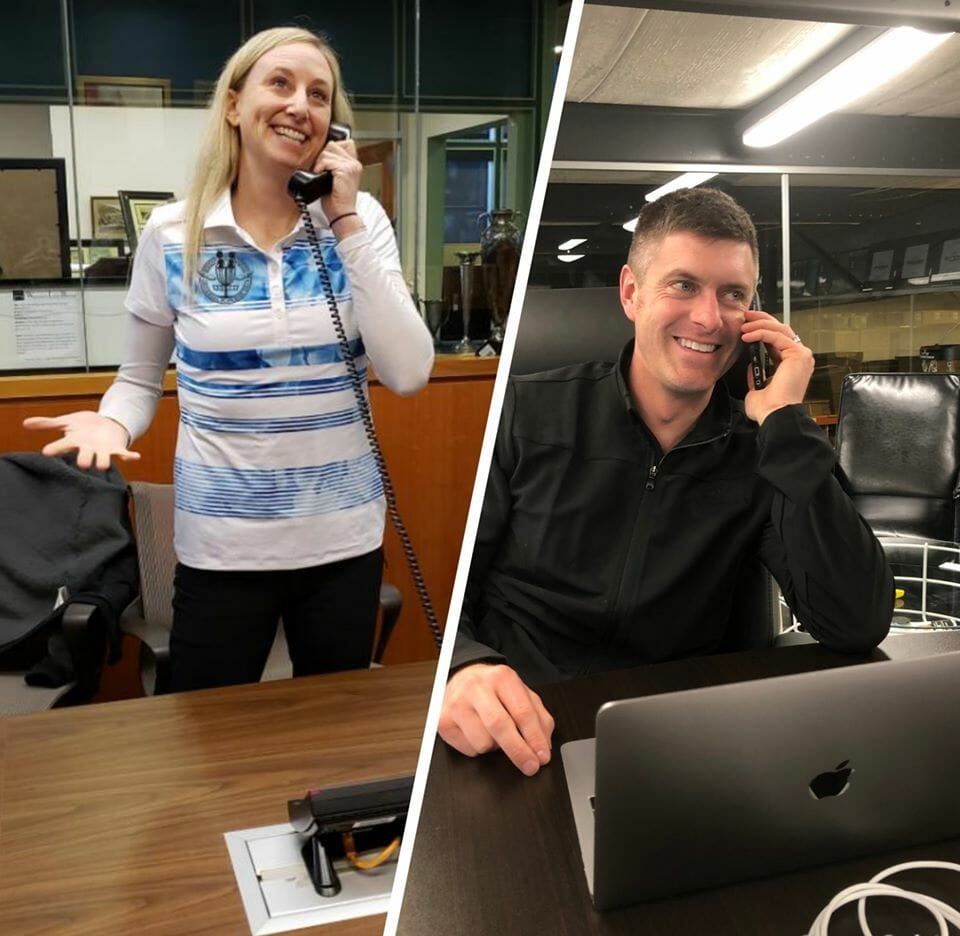 In an effort to dedicate more time toward her non-profit, Universal Play Disc Golf, Zoe AnDyke said she is stepping away from her disc manufacturer sponsorship with Dynamic Discs.
"After a lovely and mutually supportive conversation with Jeremy Rusco, combined with my growth in understanding how best to grow UPlayDG, I've decided to step back from being sponsored," AnDyke said. "I feel even more supported by DD in my decision to step back from being a sponsored player, and it is fantastic to know that I am invited to come back and reunite with the DD team at any point I may choose."
Andyke originally joined the team in 2017.
"We have always made it a goal to grow the sport of disc golf, and that's why we were so excited to sponsor Zoe," said DD's Jeremy Rusco. "While we are sad to see Zoe leave Team Dynamic Discs as a sponsored player, we are thrilled about the work that Zoe is doing with Universal Play Disc Golf, and we're excited to continue to partner with Zoe and the entire staff at UPlayDG as they work to grow disc golf in schools!"
The post Zoe AnDyke Steps Away From Sponsorship With Dynamic Discs appeared first on Ultiworld Disc Golf.